Serenity Garden Cafe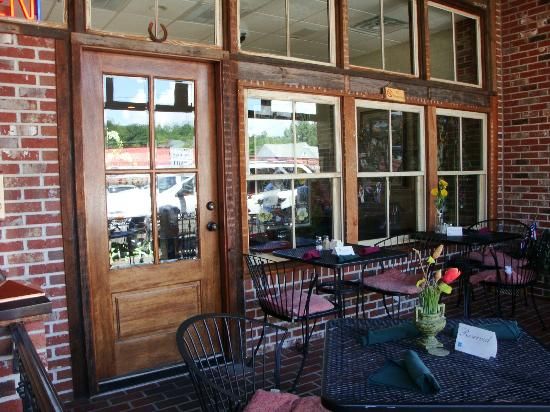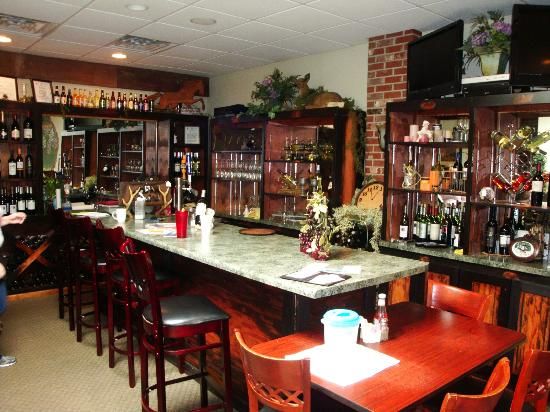 Serenity Garden Cafe in the downtown area of the Blue Ridge mountains is a favorite for breakfast and lunch. They are one of the few cafes that serve breakfast, and you will not be dissapointed. They serve fresh fruit, homemade waffles, omelets, and much more! For lunch, you can enjoy a variety of fabulous sandwiches, soups, and salads. Serenity Garden cafe is an excellent choice for a light lunch in Blue Ridge.
---
657 East Main Street Blue Ridge Ga 30513
,
Share US!







Add To Favorites