Harvest on Main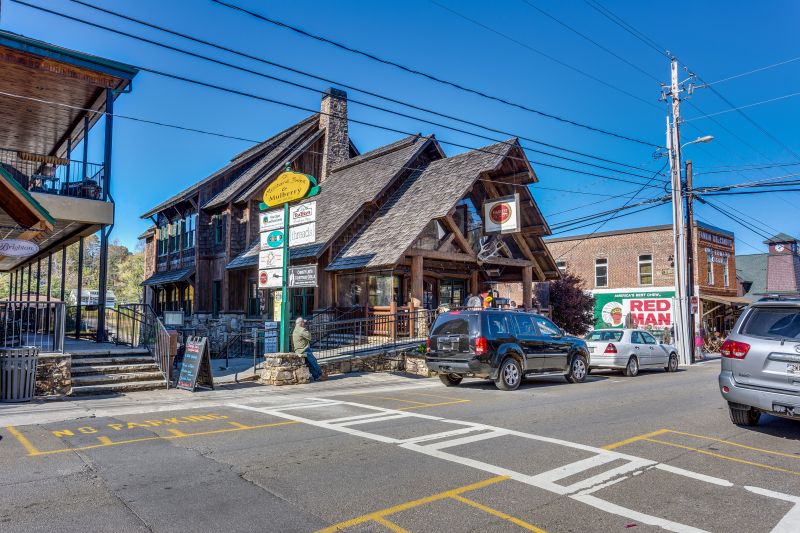 Please your palette with the creative dishes of a nationally recognized chef at Harvest on Main restaurant. Harvest on Main offers an array of organic, homegrown dishes such as harvest salads, freebird chicken, Shrimp and Logan Tunpike grits, organic burgers, and more! In addition to great food, Harvest on Main is a gorgeous luxury rustic restaurant with a warm cozy atmosphere. There is something for everyone at Harvest on Main. Reservations are recommended.
---
576 East Main St Blue Ridge Ga 3013
Blue Ridge, GA 30513
Share US!







Add To Favorites