Mike's Track side BBQ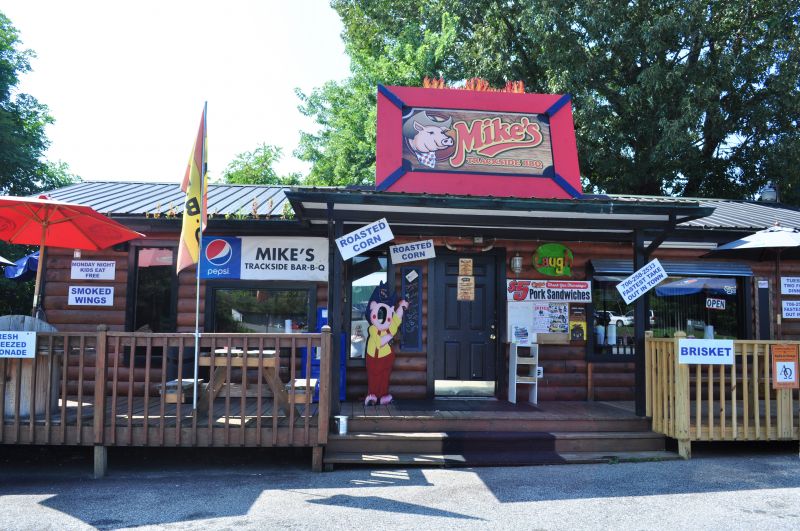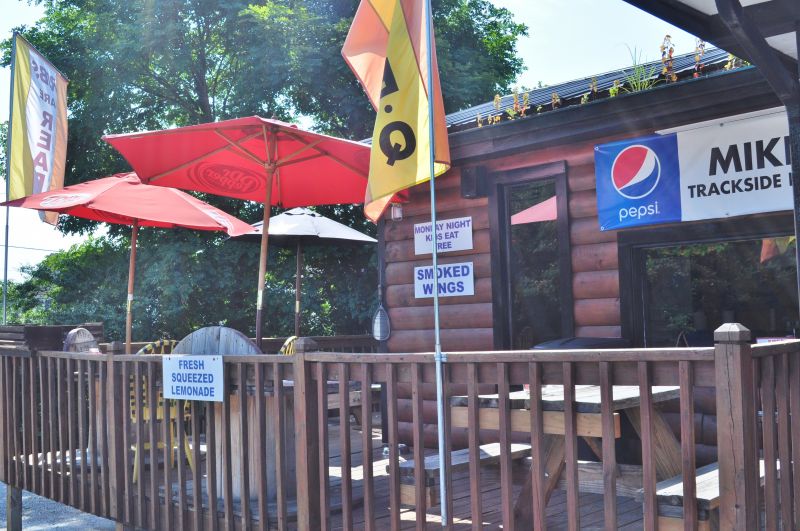 MIke's Trackside BBQ's a place to sit back and have a nice BBQ plate. When you walk in you can get a variety from our BBQ, Ribs, or even Chicken. All food is made fresh and fast! So if you are just so happening aquiring that BBQ taste, then come on down to Mike's Trackside BBQ!
---
3950 East 1st Street Blue Ridge, GA 30513
,
Share US!







Add To Favorites