Rock Creek- Chattahoochee National Fish Hatchery location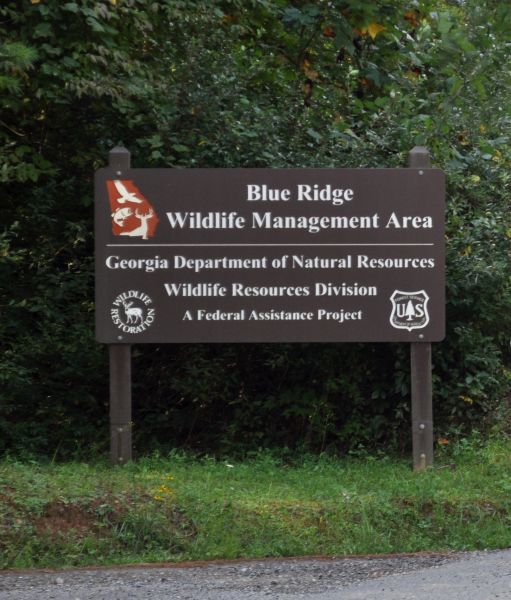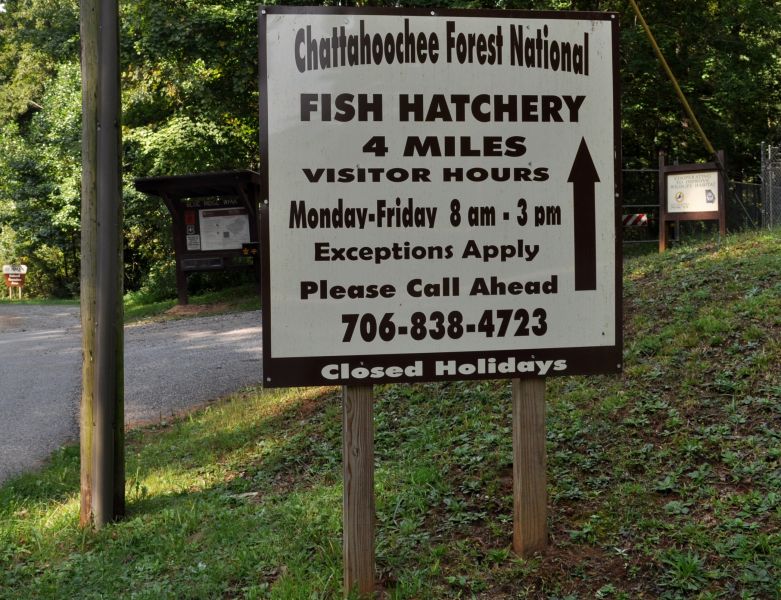 Rock Creek is a National fish hatchery location in the Chattahoochee National Forest. They release 324,000 rainbow trout into the stream annually along with 460,000 other fish. Rock Creek is a trophy trout stream and fly fishing is highly recommended if you wish to catch large trout but certainly not required. Rock Creek is only open certain times of year and has strict limitations on the type of license required and limits allowed so please call the national forest service with any questions ahead of time. When you arrive at the hatchery, you can fish there or park your car along Rock Creek Road at the various shoulders and walk down to fish.

---
4730 Rock Creek Road
Suches, GA 30572
Share US!







Add To Favorites